We offer top tier reputable electricity suppliers in Texas & Ohio. We use our network to find you the best market prices.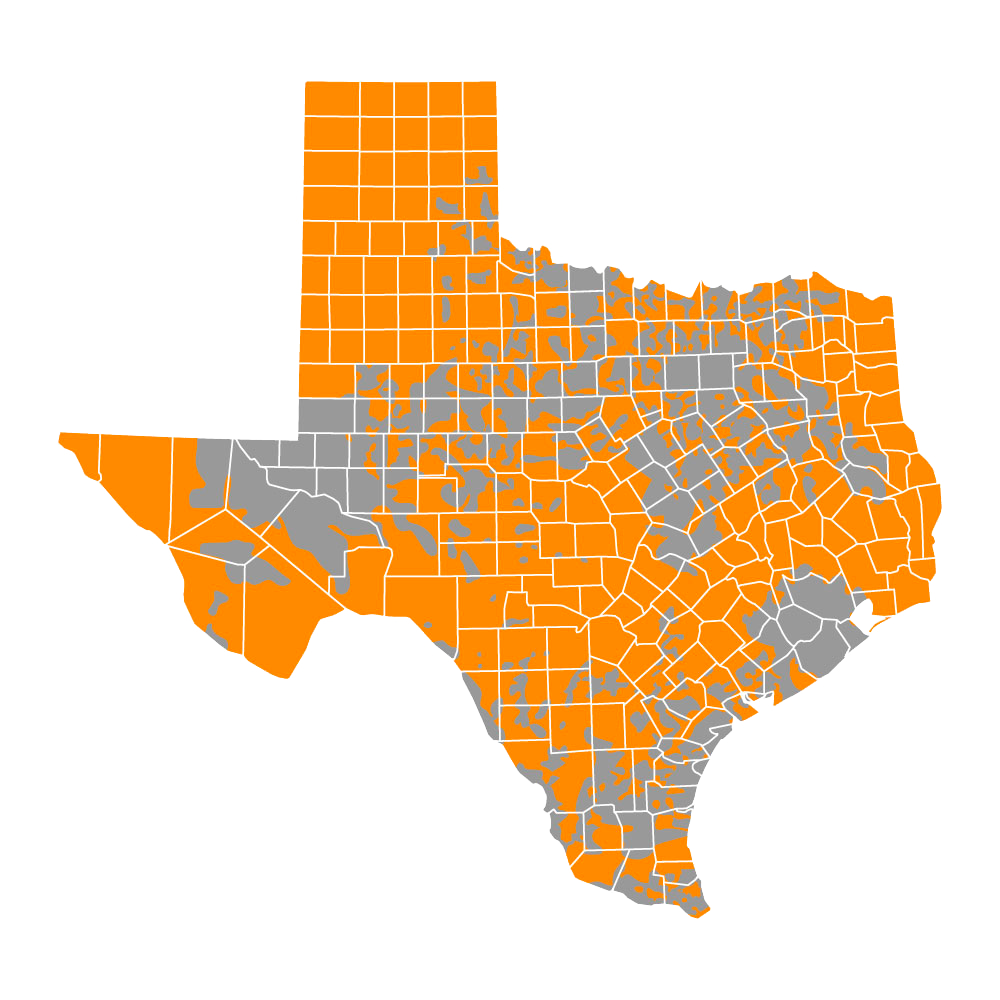 Commercial electricity options shouldn't be complicated. At Indigo Energy, our goal is to simplify the process and present you with options. We are proactive, informative, and transparent, on your behalf, to introduce innovative electricity options. We specialize in commercial electricity contracts with a wide variety of suppliers and years of experience to capture the best opportunities within the deregulated electricity markets of Texas and Ohio. The commercial electricity market is often made up of suppliers, brokers, and middlemen. They are looking for opportunities to land large contracts from large businesses. Our approach is to help businesses of all sizes, from the smallest to the largest. Regardless of the physical footprint or size of your operation, we're here to work for you. The areas in orange on the map illustrate the places in Texas where we can serve your electricity needs.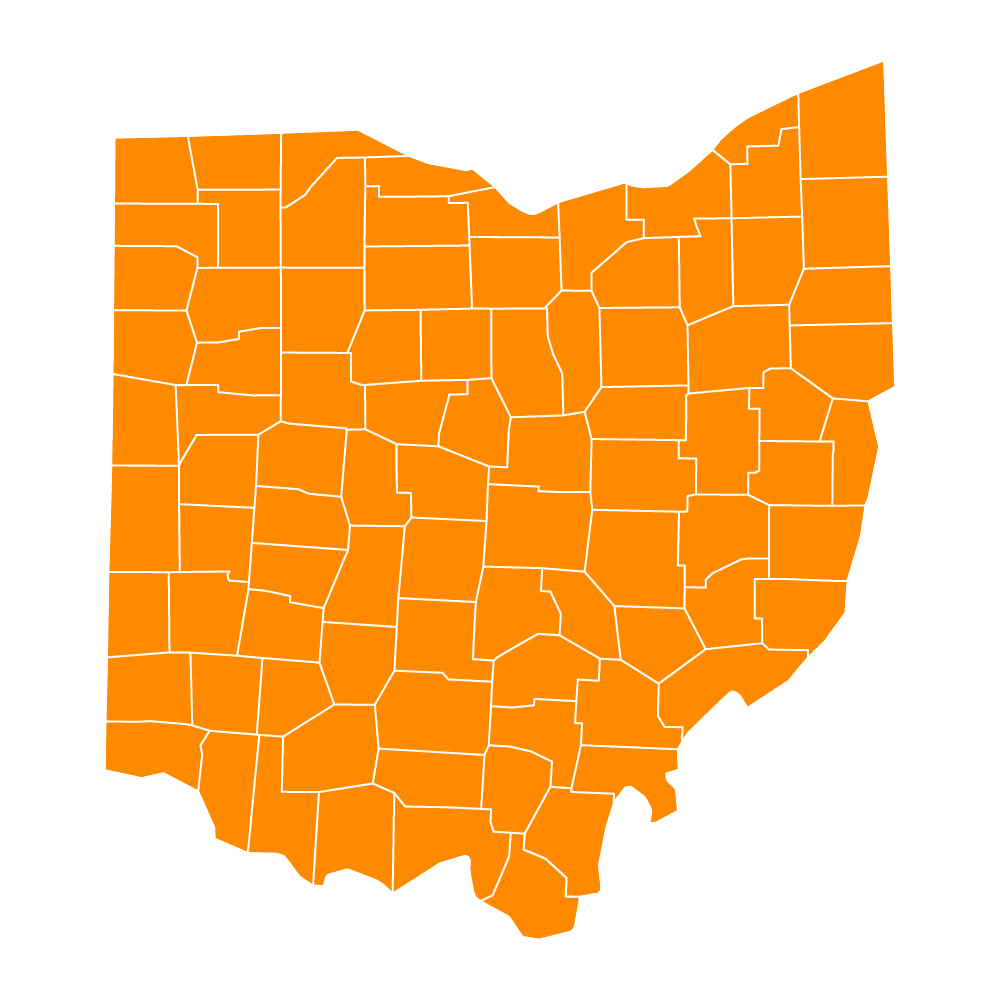 But it's more than just getting power to you. We help you make the most informed business decisions, get the best rates, and walk with you throughout the entire process (and beyond). We take a consultative approached to procuring electricity. We over many different options on structuring electricity contracts that could save you hundreds to thousands of dollars annually. We look out for the small and midsize companies, which are often overlooked by power companies. The power company typically does not offer the same rates as they do to much larger corporations. We provide the same service and attention to detail no matter the size of business. The areas in orange on the map illustrate the places in Ohio where we can serve your electricity needs.