We have partnered with some of the most trusted EV charger manufacturers in the industry.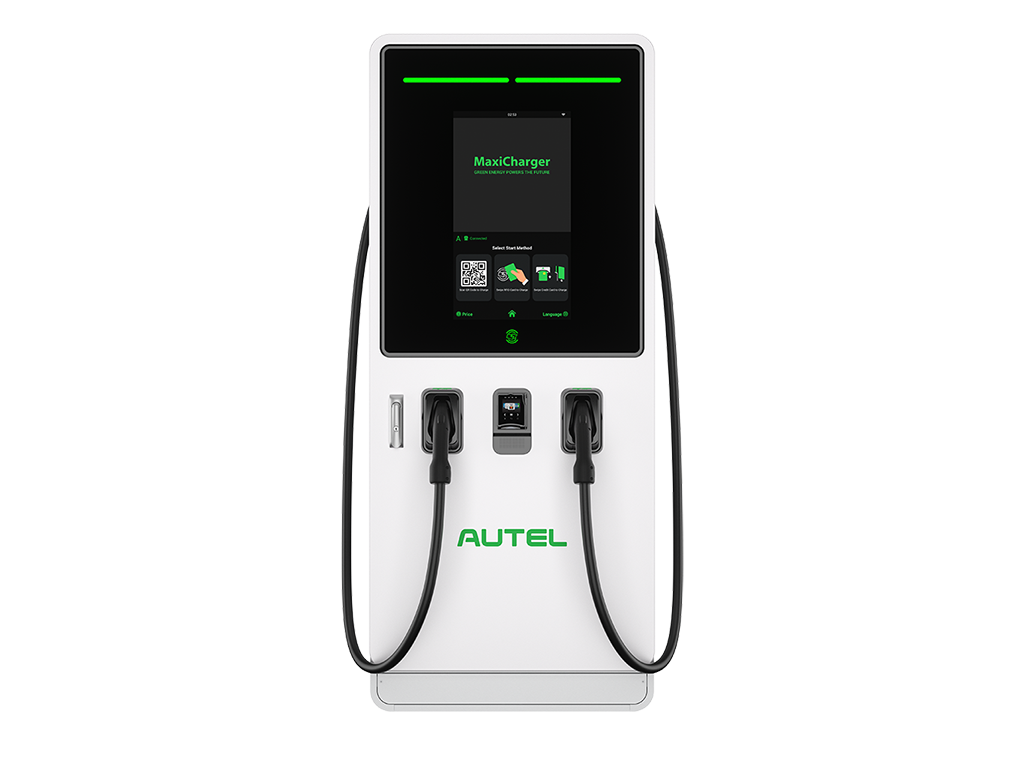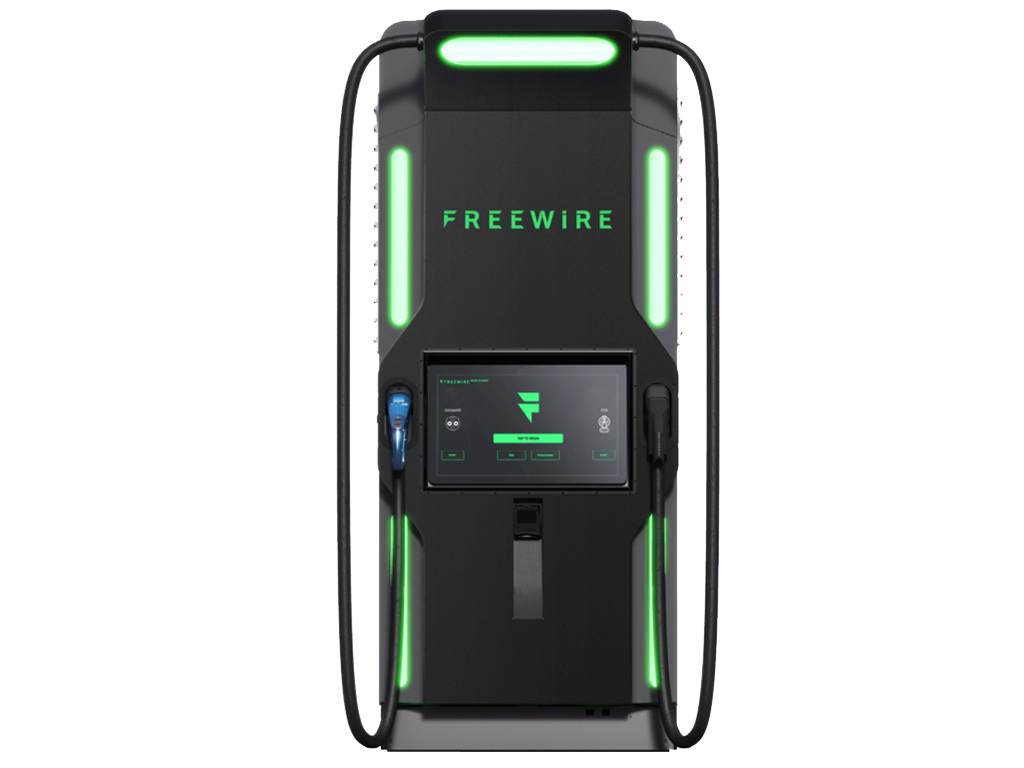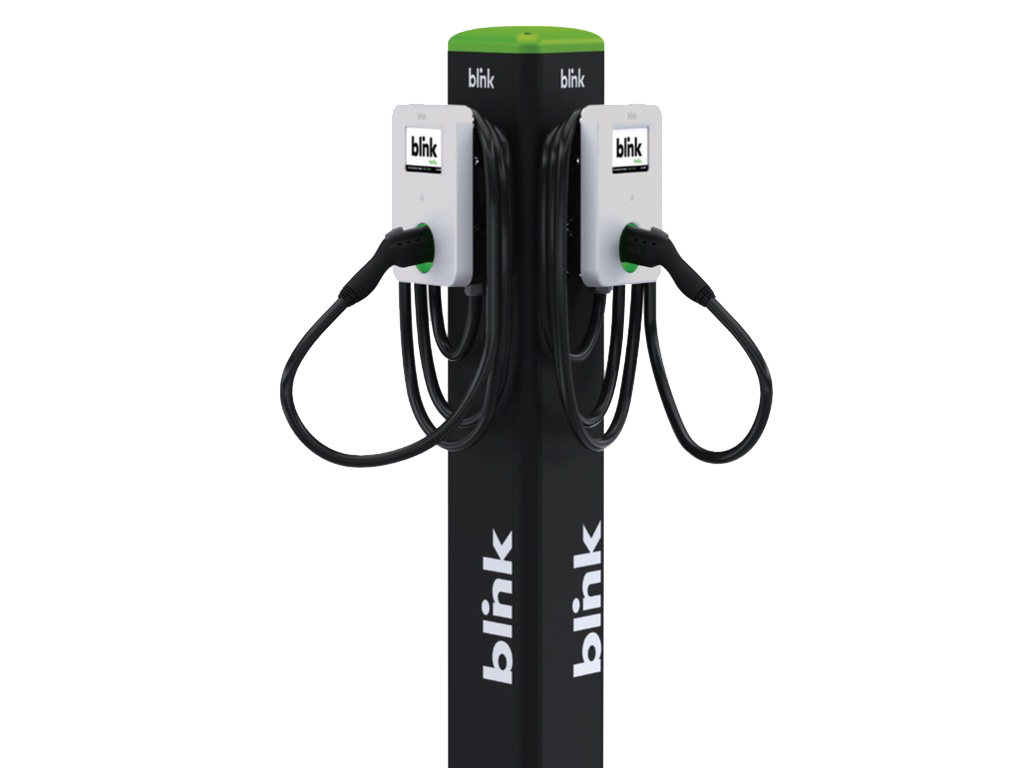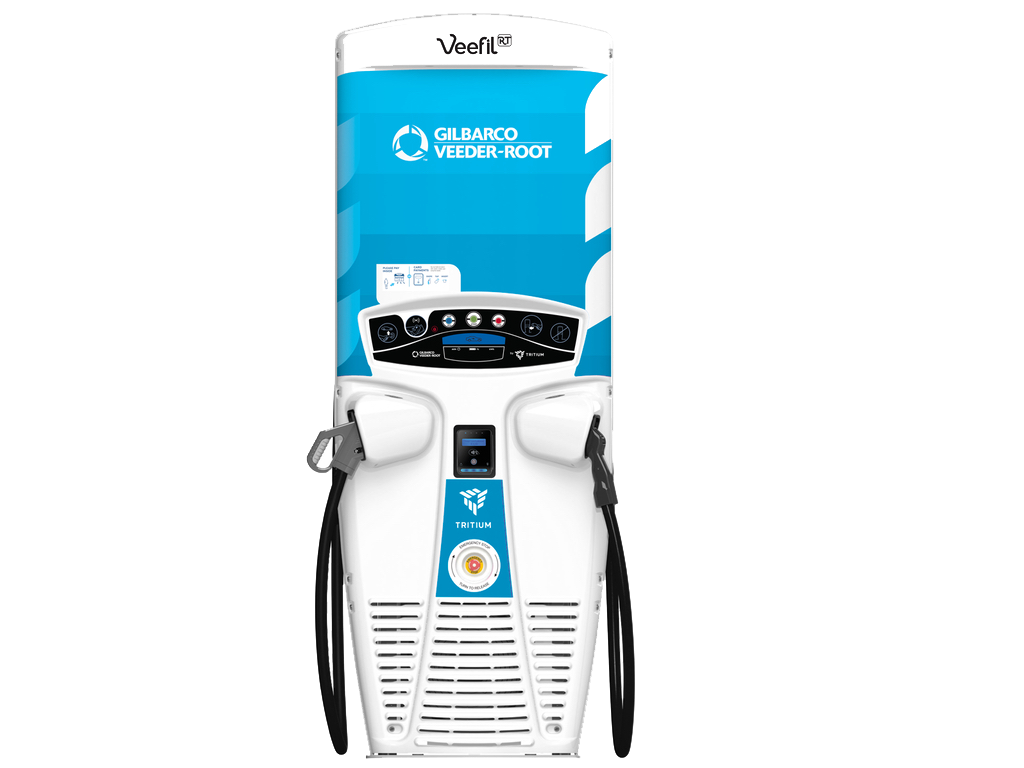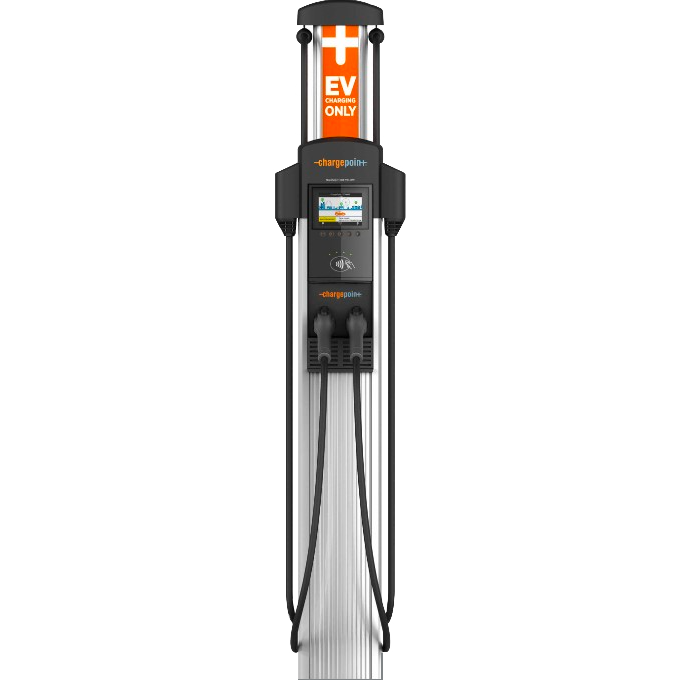 EV charging stations are no longer a futuristic dream; they are a reality and are in high demand. As of December 2021, there are 52,725 charging stations registered in the United States (according to energy.gov). By 2035 the Boston Consultant Group estimates 45% of all vehicles on the road will be battery electric vehicles (BEV). This will lead to a need for more than 650,000 EV charging stations, however, less than 8% of these stations are currently online. Customers will seek out options to charge their BEV, and it's proven they'll spend additional dollars with you on their visit. Give them a reason to seek you out.
Indigo Energy has created offerings to support your existing infrastructure, to draw in a new customer base and be the leader in your community by preparing for the demand that is coming to every city in the US. We can provide ROI sheets that illustrate the process and show you how to add additional revenue streams for your business.
Adding charging stations to your parking lot increases the value of your real estate and draws more traffic to your business. A customer that is charging their BEV means more opportunities of selling additional goods from your store as they wait on their vehicle to charge.
Offer free or reduced charging fees for your employees which could be a part of employee benefits package. Offer free charging or reduced cost charging as a rewards program for your customers that are staying at your hotel or shopping at your store.
Whatever your location, size, available exposure, or BEV knowledge level, we're here to prepare you for this impending change in the marketplace.
Indigo Level 2 charger at an office building
Indigo Level 2 charger at a city park